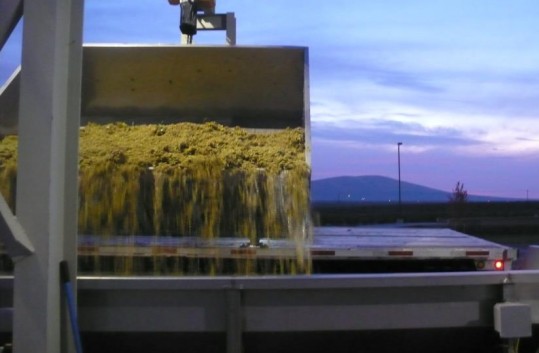 News & Events
AUGUST 15, 2014
Harvest at Stonecap!
Harvest is getting close to an end here at the winery and it has been a great vintage. We have a great crew that has been working hard to make this unique vintage turn out as good as possible.
Check out our Facebook page for addtional photos and updates!
More »